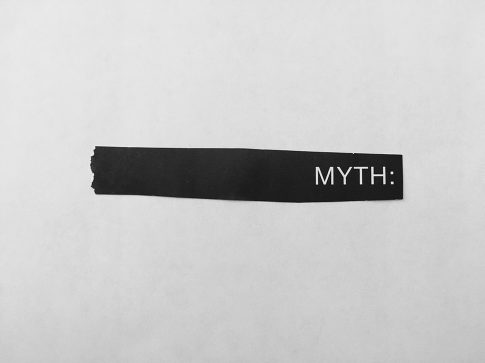 I feel
The weight
Of fire
Of earthquake
Flood and ash
I feel
The legacy
Of whiteness
Consuming
Every thing
In its path
Leaving us.
Hands empty
Longing for our ancient arts.
Mouths empty
Aching for our ancient songs.
Hearts empty
Starving for our ancient nourishment.
But the air between us
Is full of fire and ash
And we can't breathe
And we can't hear.
I learned about
Slavery
The Holocaust
Martin Luther King Jr.
Like a good white girl
In a private school
On stollen land
Blind to
The cracks
In the earth
The racism
In our hearts
Here
Slowly,
And not so slowly,
Killing us.
I understood it
As history
Separate from me
Over.
Right?
My school books sit silent on the shelf.
Ash fills our sky,
Demanding.
There is no "over there"
No "someone else's yard"
No "over".
Our Mother
And her children
Cry–
Oh!
Will we guide our hands to heal?
Will we fill our mouths with tenderness?
Will we remember our hearts?
Will we?
When, oh when, oh when?