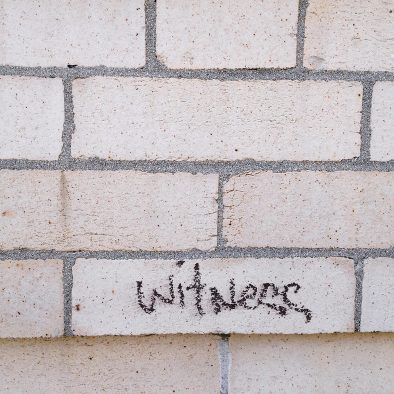 Summary: Sometimes you just need to talk to someone one on one. Care for the caregiver. Witnessing for the witnesses. One ($38), three ($95), or eight ($266) 45-minute sessions to share what's real for you and to know you're not alone. A portion of the proceeds will be donated to Sojourner Center (the women's shelter here in Phoenix).
How are you?
No really, how are you?
This isn't a throw away question for me. Your answer really matters. I really want to know.
How are things in your world?  
Are you going through something you need to talk about?
Is there something on your mind you need to say?
A story that needs to get out?
A question you need some perspective on?
An idea you need to mull over or think through?
Then first, welcome.
And second, you're not alone.
As caregivers we use our energy to witness and hold space for the people in our lives. It is meaningful work. But it is work. Emotional labor has a real cost. Sometimes you just need someone who can help you carry the load. Someone who gets where you're coming from, yet has some distance on the situation. Someone further out on the "circle of kvetching" who you can "dump out" with to fortify your efforts to "comfort in".
During your Witnessing Session, it's 100% ok for you to feel however you're feeling. You don't need to pretend, sugar coat, or hold back when you talk with me. There is no shame. Your story will be held with tenderness and respect.
This is a back-and-forth of
stories and ideas and connections,
a little bit of teasing things out,
a touch of problem solving,
a smidge of story re-writing,
a pinch of what if we look at it this way,
and a whole heap of you've got this and you're ok.
Possible topics include:
The transition into new parenthood

A current parenthood struggle

Relationships

Writing/photography/creativity

Mindfulness

Living with anxiety

Emotional abuse

Parenting a Neuro-atypical kid

Parenthood and social justice
[How we do one thing usually ends up being how we do everything so it's totally cool (read: we probably will) if we start somewhere and end up somewhere else, with a bunch of pit stops along the way.]
Who This Is For: Pretty much anyone who needs to talk to someone about something that really matters to them. People who like to go deep and meaningful fast. People who are thinking about the world through a social justice lens. You don't have to be a parent or married. Intersectionality and all your identities are welcome. 
How Long: Witnessing Sessions are 45 minutes. We'll just jump right in. I'm an introvert. Small talk gives me hives.
How Many: They can be purchased in one-, three-, or eight-packs and you can schedule them at the interval that works best for your needs and schedule.
How Much: One $38, three $95, eight $266. A portion of the proceeds will be donated to Sojourner Center (the women's shelter here in Phoenix).