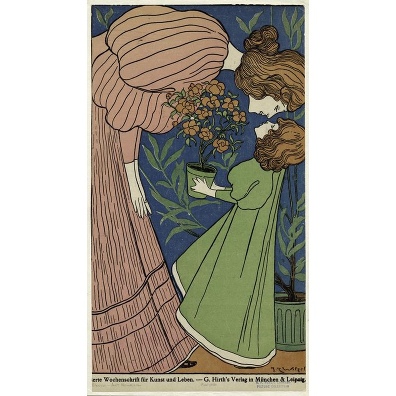 My mom told me once,
ten yeas before I became a mother myself,
that were I to ever have kids,
to take a moment,
if it had been a hard day,
to watch them sleep. 
She said doing so
would melt the day's struggles 
back into love. 
At eighteen or so
I was surprised to learn
that sometimes 
she needed such moments 
with me. 
In that moment
I saw her as a person,
not just Mom.  
And I saw a new window 
into all the ways she loved me. 
For she was more than just my mom
and still she loved me.  
****
After the divorce 
I still had to spend 
every other Saturday night
at my father's house
even though I didn't want to. 
I slept on the couch 
in the living room. 
On occasion 
I would wake
to him standing there
camera in hand. 
I always hated 
when he took pictures of me,
but those were always the worst. 
Never indecent,
and yet
I felt over exposed. 
I am glad he's dead. 
***
You know what?
The phrase "sleep like a baby"
is some straight up
Bullshit. 
My oldest did not sleep
in any sort of reliable way 
for the first fifteen months of her life. 
I thought I was going to die. 
from sleep deprivation 
and uncertainty
and the anxiety
of never knowing 
when
or for how long 
I might be able to be more
than just Mom
and escape back into myself 
while she slept. 
***
The younger one,
born on the larger side,
always slept just fine. 
Of course I don't have a favorite,
but I was healed 
by his easy sleep. 
***
And now, 
here I am
a mother myself,
and sometimes I can't help
but grab my phone
to take a picture of each
before I wake them up for school. 
They are unspeakably beautiful
in that moment
at the threshold 
between sleep
and morning. 
I'm glad I take after my mother.