We are the storytellers.
We are the meaning makers.
We are the future shapers.
We are Parenting Out Loud.
Summary: a story circle about what parenthood is really like. There is a one-time cost of $138. A pay-what-you-can option is available for those that need it. Please drop me a line to make those arrangements.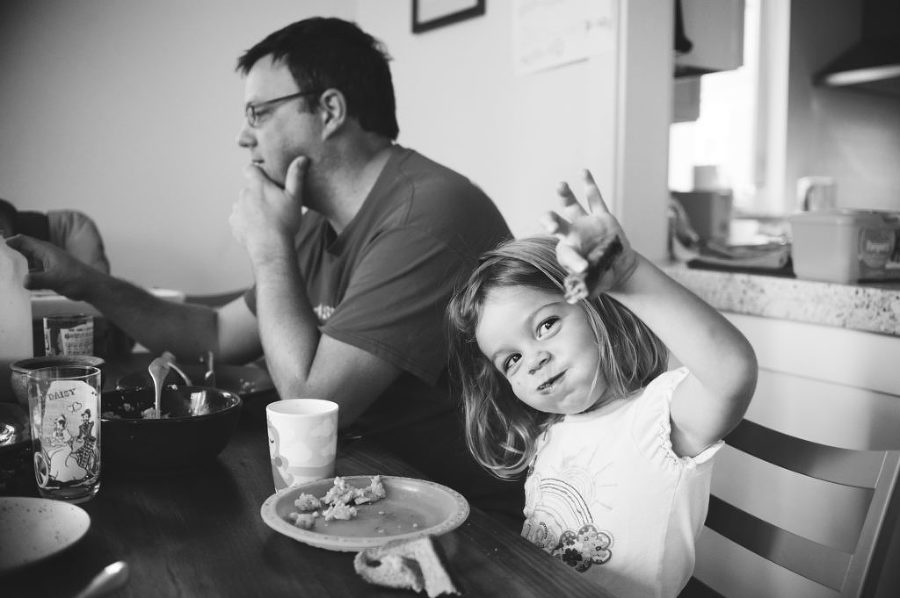 Parenting Out Loud is a collective and individual practice.
A practice of clearing out the loud voices of the external shoulds. Of tuning in to the sound of our own knowing, the sound of our own wanting. Choosing what you're not going to do. Committing do what you chose to do.
It's a practice of envisioning and then making real. Deciding. Doing. Failing. Trying again. Experimenting.
It's a practice of being with. Being with the mess. Being with the not knowing. Being with the love. Being with the in between. Being with each other.
It's a practice of learning. Learning who you are. Learning who they are. Learning who it's possible to be because of each other.
It's a practice of listening. Listening to you body. Listening to your knowing. Listening to your anger, your resentment, your pain. Listening to your children. Listening to your inner child.
It's a practice of taking up space. Knowing the kid is melting down in the freezer aisle and doing whatever it is you've gotta do next. A stance of "we're here and we're doing the best we can."
It's a practice of talking. To each other. To our kids. Speaking truth to power. Telling our story.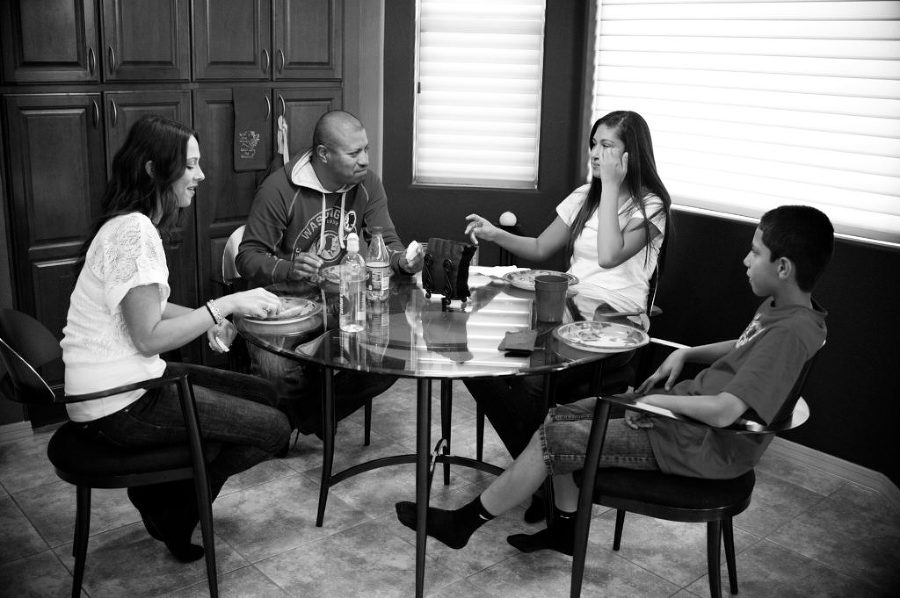 There is a Culture of Silence around parenting.
This Culture of Silence is designed to make us feel like bad parents and bad people if we talk about the shadow side of parenthood. It thrives on keeping us quiet, on keeping us separate, on telling us our emotions aren't real.
The Culture of Silence around parenthood affects us all differently, but make no mistake, it affects us all.
It expects mothers to be perfect. To be selfless. To perform for others. It expects mothers to be always on edge, scanning the environment for all the ways we may be letting our kids down, falling short, failing to measure up.
It expects fathers to be The Man. To be stupid and incapable of child rearing. To spend so much time focused on bringing home the bacon that they become isolated from their children. It expects fathers to be hard. To never falter. To equate vulnerability with weakness.
It expects single parents to perform all Roles flawlessly without acknowledgment, recognition, or support, unaware that each Role is impossible by itself, let alone when resting on the shoulders of one person.
It expects those who are childfree by choice or by fate to feel less than, defective or wrong, as if parenthood is the one and only achievement of a life.
It expects birth parents in both open and closed adoptions to forget their claim to parenthood and completely disappear.
It expects those whose children have left the nest to disappear. It says, your job is over, you don't matter any more.
It expects our children to be objects of perfection, objects of obsession, objects of our unlived hopes and dreams. They carry the burden of all the ways we stay silent.
Most of all, it expects all of us to stay blind to the ways It divides and harms us. It tells us a story that if we're not on edge about something, we're not being good parents. It expects us to become so fraught by this Impending (Invented) Parenting Crisis that we pour all our creative energy into Performing The Good Parent. This performance leaves us so exhausted and depleted that we have nothing left for ourselves or our children.
And it expects us to stay silent, silent, silent so that we never feel free.
I'm calling bullshit.
To heal from this abusive pattern we need to break this silence. To break this silence we need to know we are not alone.
Parenting Out Loud is a safe space to dismantle the Culture of Silence around parenthood through shared stories.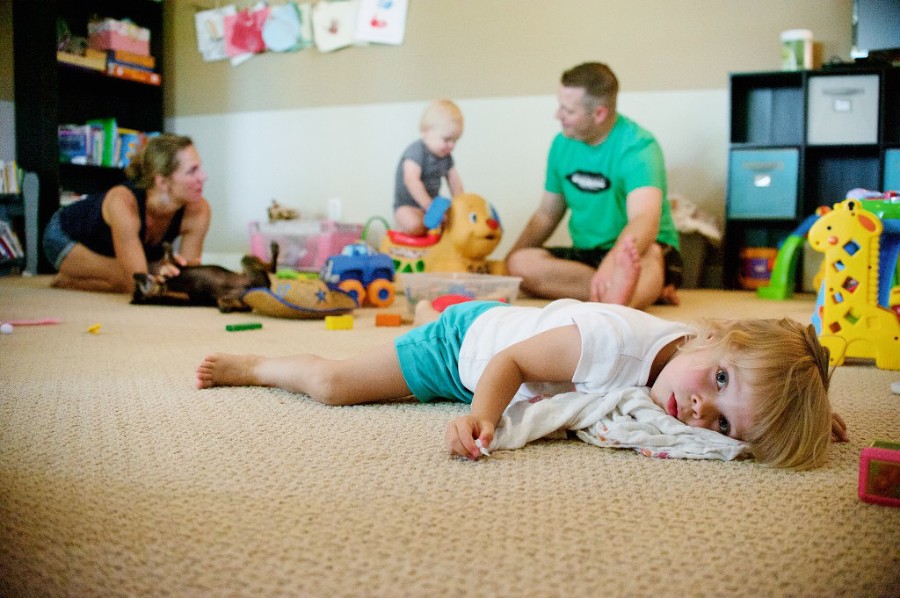 Parenting Out Loud isn't about more information. You already know what you need. If you don't know something, you are smart enough to find what you need.
It isn't about more inspiration. You love your kids. You've got a never-ending well of inspiration right in front of you.
It isn't about advice. You are not broken. The system is.
Perfecting ourselves is not a prerequisite to Parenting Out Loud.
Parenting Out Loud is about shared space, shared experience, shared stories.
It's about asking the question that upends taboos.
It's about a safe space to say what needs to be said.
It's about using our creative self-expression to literally make our Truth.
But most of all, it's about each of us defining for ourselves what it means to Parent Out Loud.
So let me say to you,
You are not alone.
Your story matters.
Your story is safe.


WHO THIS IS FOR:
People who have been silenced by the dominant cultural narrative around parenthood in general, or as a result of emotional abuse, childhood trauma, or parenting neuro-atypical kids.
Parents of children of all ages. Our elders are welcome here.
Parents of blended families, adoptive parents, birth parents, and single parents. Families form in all shapes and sizes.
Parents of all genders. Our whole community is welcome here.
People who are childfree by choice or fate. All voices are welcome here.
WHEN:
The next Parenting Out Loud Intensive will run from Monday April 10th to Monday April 24th. There will be a welcome call Monday April 10th, a mid-point check-in call Monday April 17th, and a celebration call Monday April 24th. Calls are at 9am Pacific.
COST:
A one-time payment of $138 (payment plans available, email me at mikidevivo [at] gmail [dot] com and we can work out the details).
To those of us who have been silenced, creativity is a form of self-defense.
To those of us who have been silenced, owning our whole story without hesitation is claiming our voice.
To those of us who have been silenced, peace and equanimity is an act of revolution.
We need a community where we can know that we are ok just as we are, and where we commit to our continued unfolding and growth.
This is Parenting Out Loud.